Retro Games for Modern Families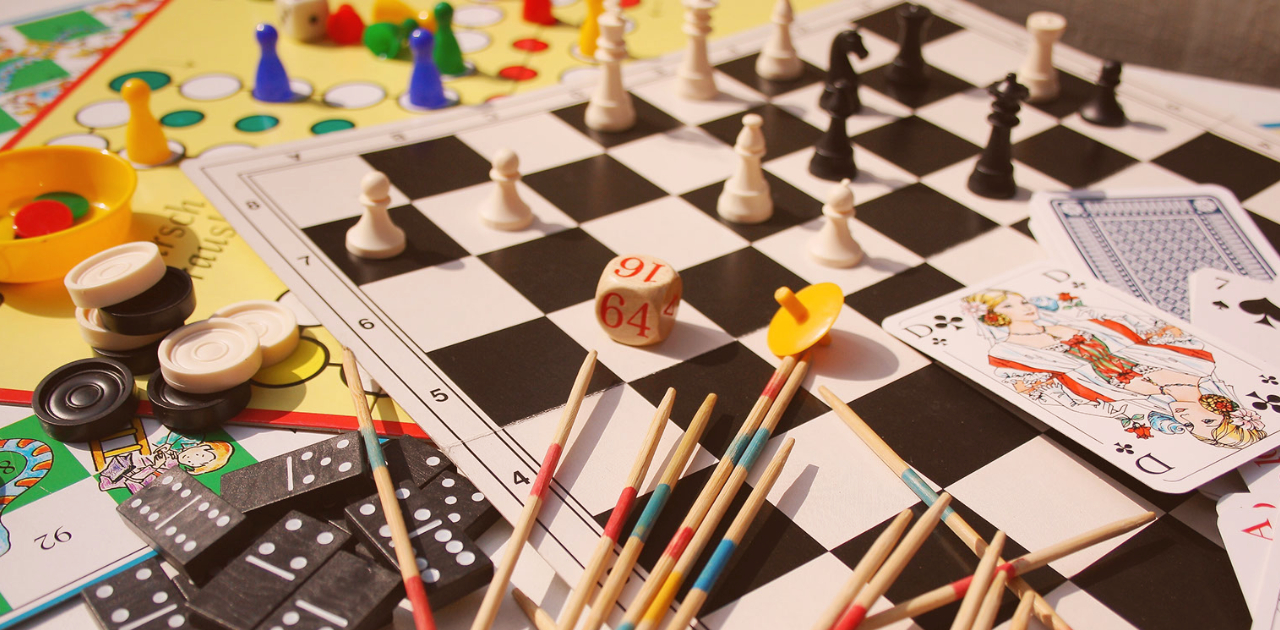 Board and card games have been around for centuries, providing entertainment for people of all ages. The origins of board games can be traced back to ancient civilizations such as Egypt, Greece, and Rome, where games such as Senet, Parcheesi, and Chess were played. In Europe during the Middle Ages, board games were used for both entertainment and education. Card games also have a long history, with some of the earliest examples dating back to China during the Tang Dynasty in the 9th century.


In the 20th century, board and card games became even more popular as mass production and marketing made them accessible to the general public. Many of the classic board games we know today were invented during this time, including Monopoly, Scrabble, and Clue. Family game night also became popular during the mid-20th century. According to an article by the American Psychological Association, family game night emerged in the 1950s and 1960s as a way for families to spend time together and bond over shared experiences.


Today, board and card games are still popular, and many families continue to enjoy game night as a way to connect with each other. With the rise of digital gaming, there has also been a resurgence of interest in classic board and card games as people seek out more unplugged activities.


Have you ever considered adding a vintage board or card game to your rotation? Retro gaming can provide a unique experience that modern games simply can't replicate.


First and foremost, vintage games are a blast to play. They're often simpler and more straightforward than modern games, which can make them easier for all ages to understand and enjoy. Though some gameplay may be simple, the experience is anything but.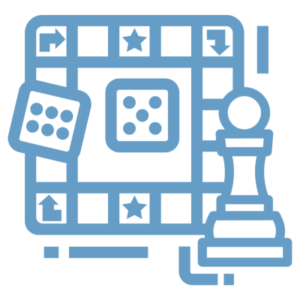 Vintage games provide a unique experience that modern games simply can't replicate. They're fun, charming, and full of beautiful little details. If you're looking to mix things up at your next family game night, consider adding a vintage game to the rotation. Who knows, you may just discover a new favorite!
You could even host a vintage game night party. To set the tone, consider decorating your home with vintage-inspired items and play music from the era in which your games were made. When it comes to refreshments, consider serving retro dishes like deviled eggs, meatloaf, and Jello salad. For drinks, classic cocktails like a Manhattan or a Martini can add to the vintage vibe.
If you're looking to purchase a vintage board or card game check my Etsy shop! I usually have a few in stock. 

What retro games have you tried? Comment below with your favorites.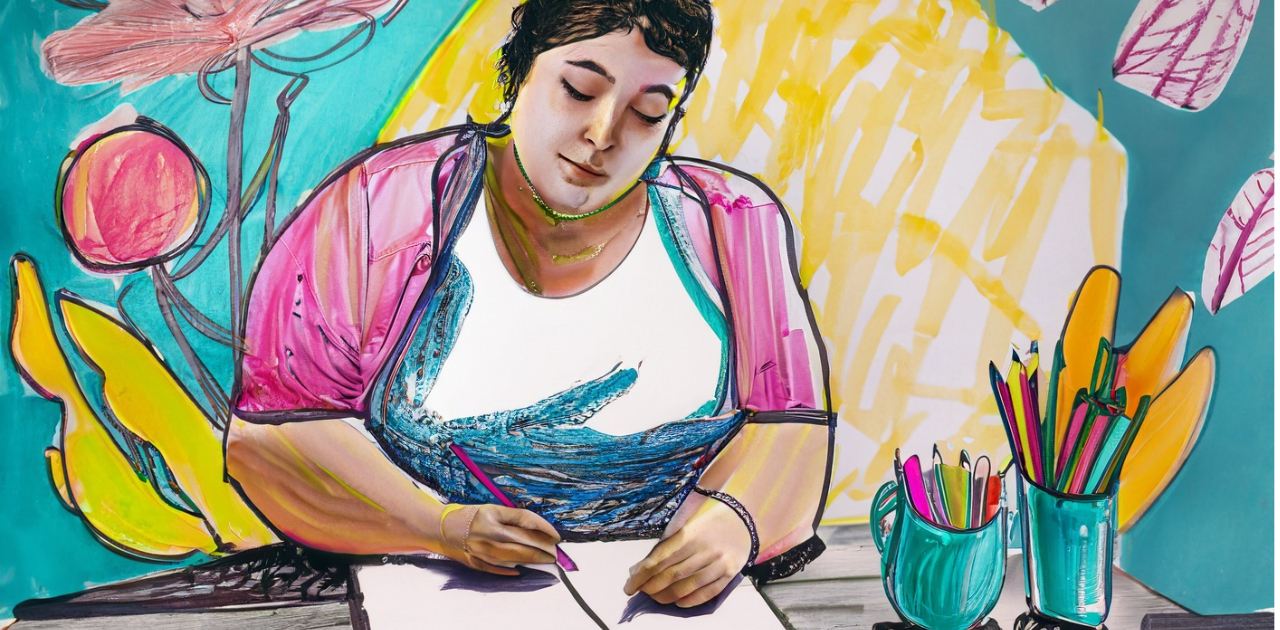 Fresh Air, Fresh Ideas One of the greatest benefits of creating art outdoors is connecting with nature. Nature has an innate ability …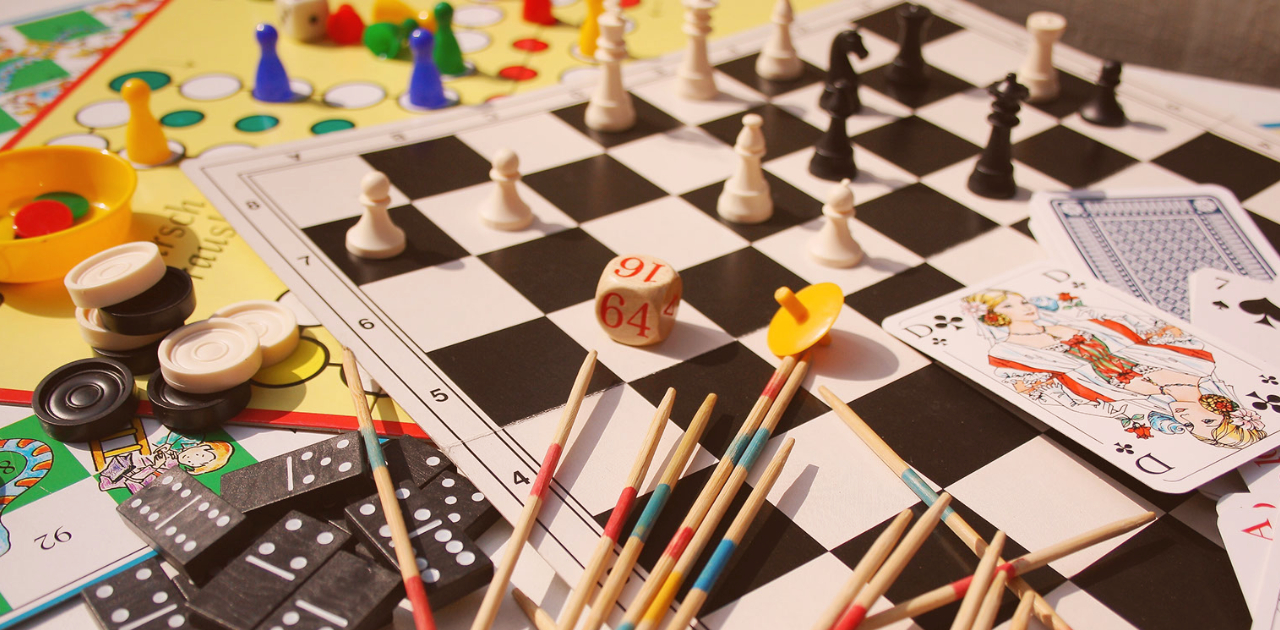 Retro Games for Modern Families Board and card games have been around for centuries, providing entertainment for people of all ages. The …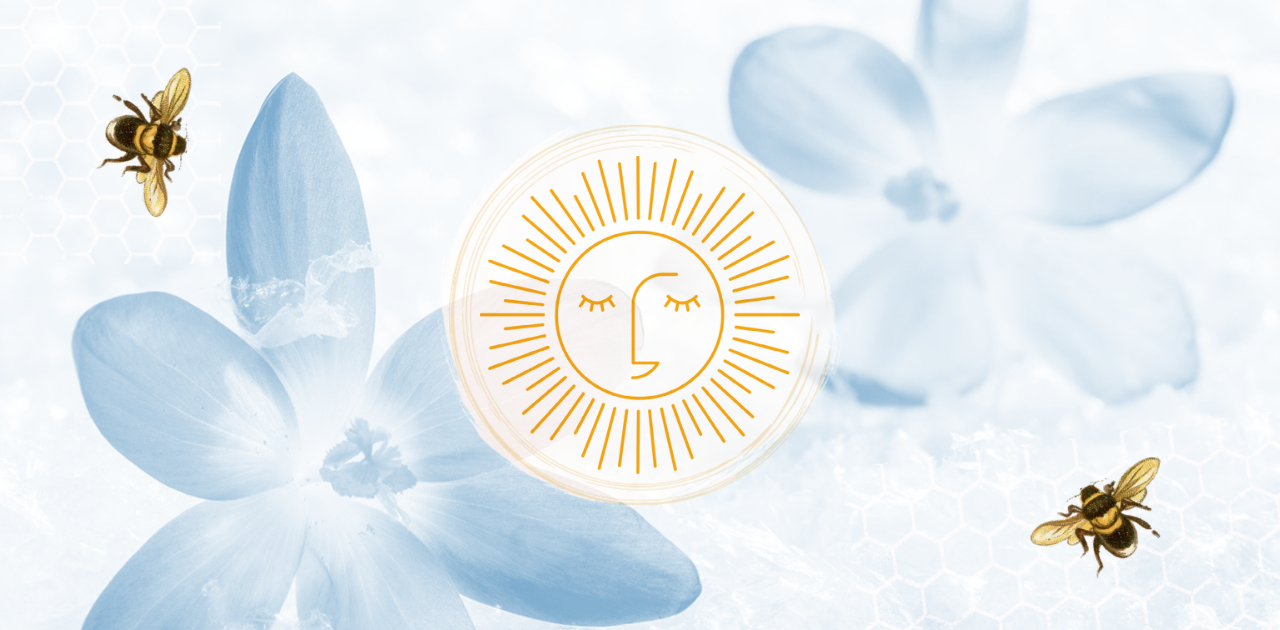 5 free & Creative Ways to Beat the Late Winter Blues The first day of Spring was yesterday but it sure doesn't …
Copyright © 2023 Eclectic Carousel