A little bit of everything creative.
Handmade, Vintage, Art, Design & More.
What are you
interested in today?
I use different materials like polymer clay, natural stone, beads, found objects, and more to create my earrings, necklaces, and other jewelry.
Carefully curated vintage and antique items that are sure to trigger joyful nostalgia for you or a loved one.
A collection of my graphic design works but also other art like collage, illustration, and more.
A blog for all things art, design, vintage, life, and more. Reading to spark good feelings, and inspiration on many levels.
Hi, I'm Kaylan Petrie
Eclectic Creative
I love to create and collect. I'm a graphic artist by trade but can't seem to keep my creative focus on any one thing specific. I created this space so it can all magically blend together.
I'm happy here and I hope you find something that makes you happy too.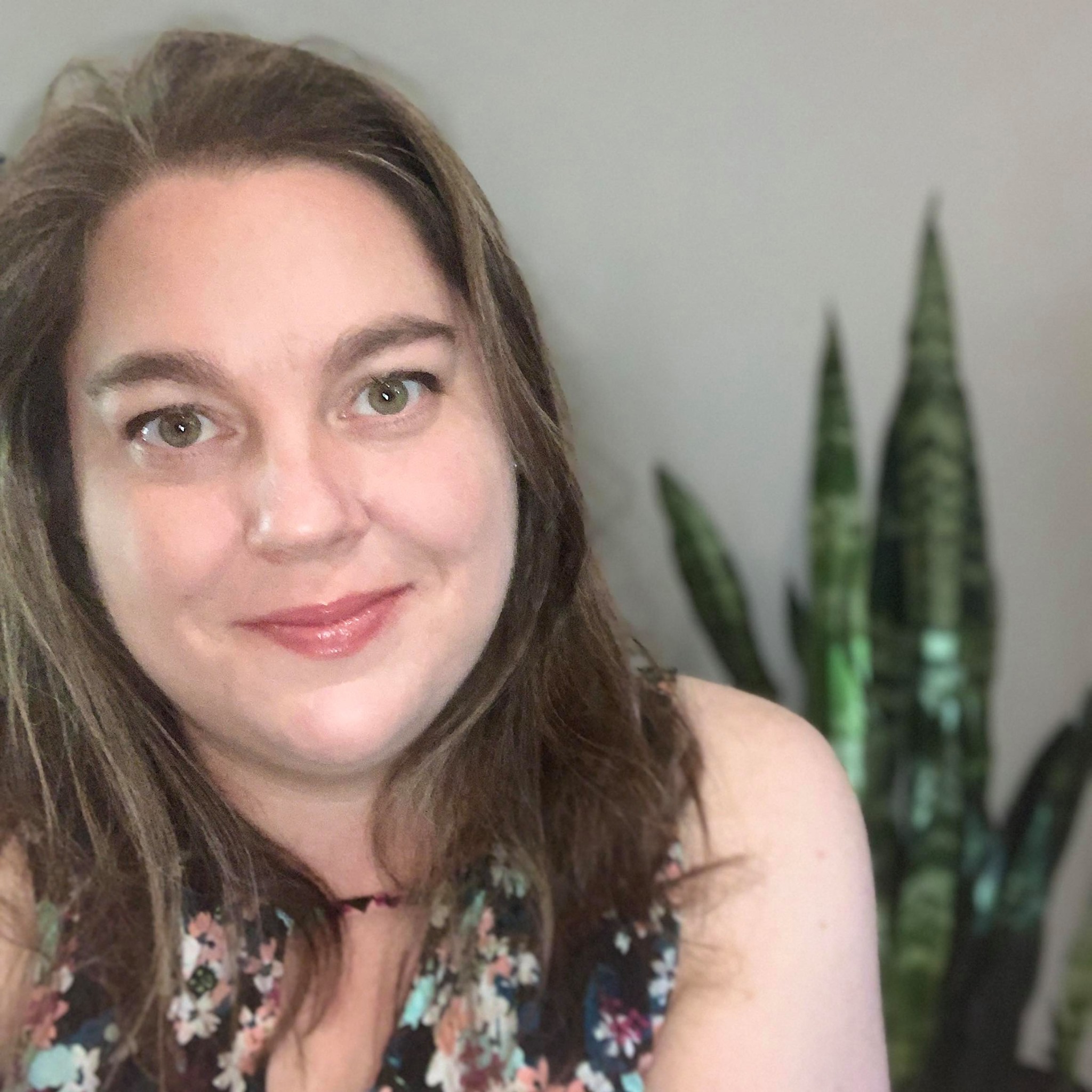 Here are my thoughts and ideas about, you guessed it, an "eclectic mix" of creativity, art, life, and more.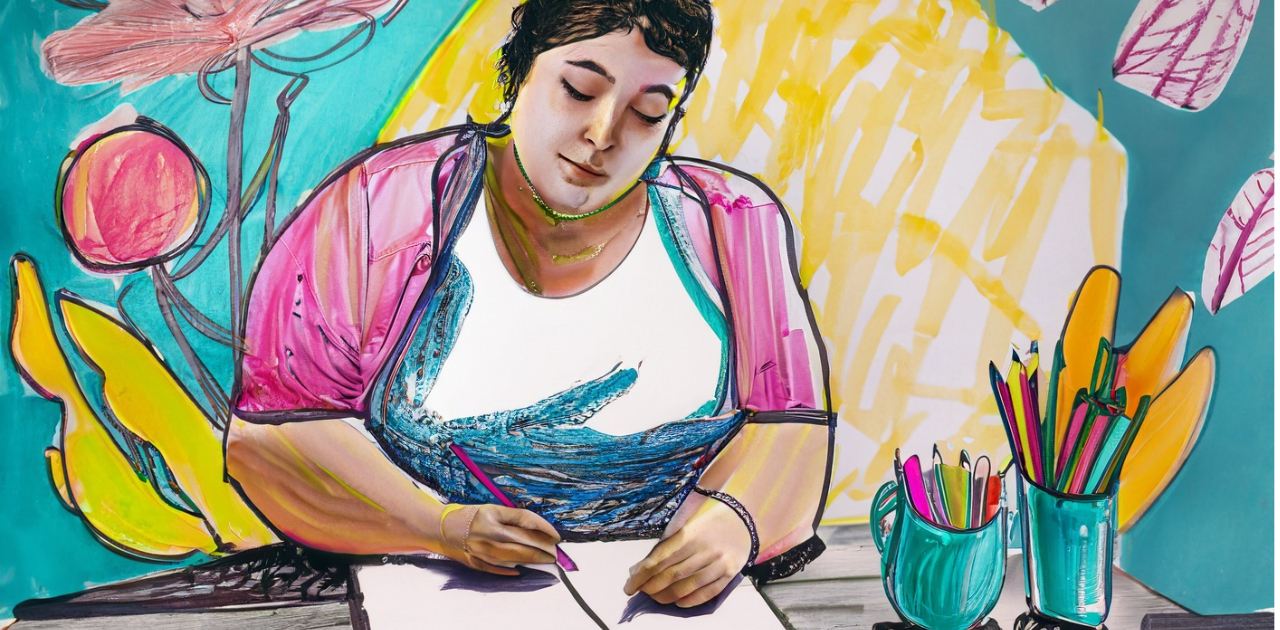 Fresh Air, Fresh Ideas One of the greatest benefits of creating art outdoors is connecting with nature. Nature has an innate ability …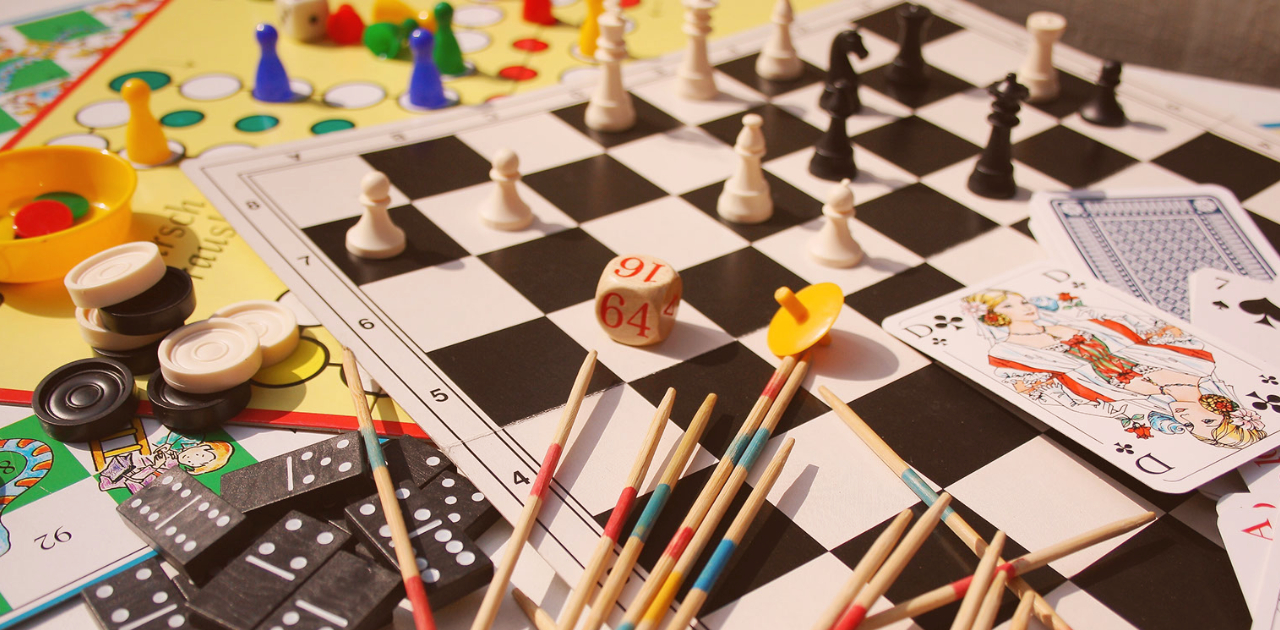 Retro Games for Modern Families Board and card games have been around for centuries, providing entertainment for people of all ages. The …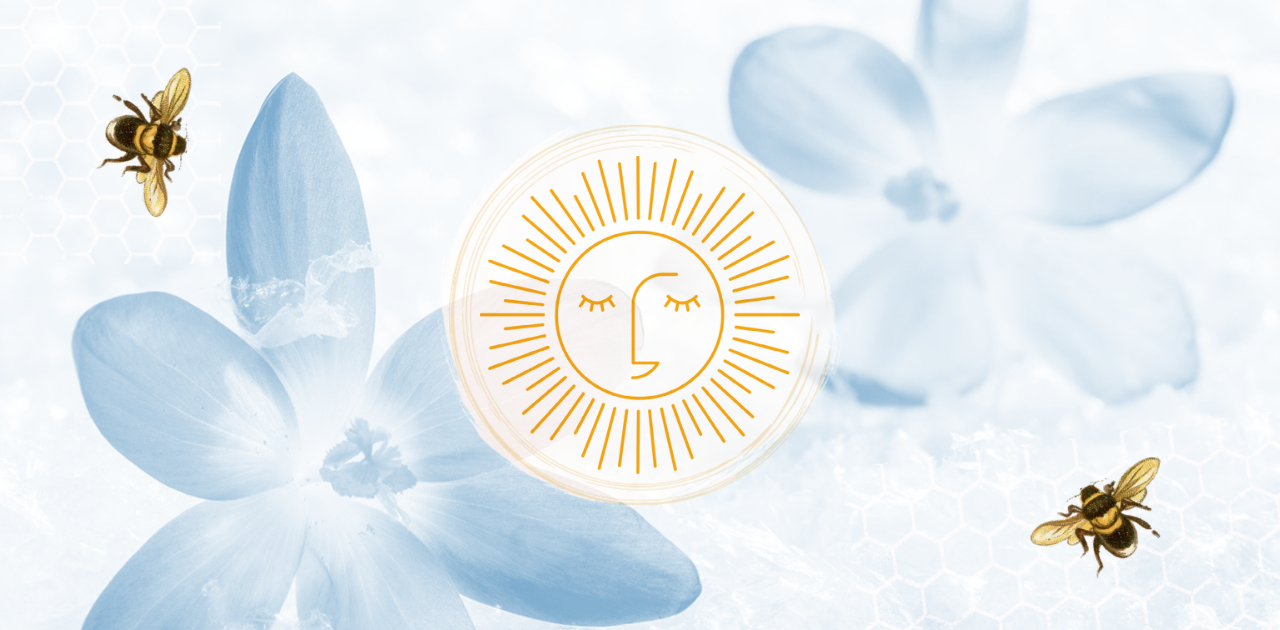 5 free & Creative Ways to Beat the Late Winter Blues The first day of Spring was yesterday but it sure doesn't …